Aerospace industrials together for Cybersecurity!
Retour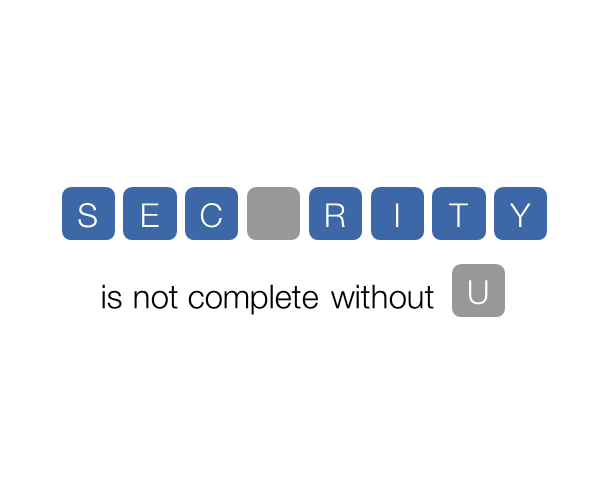 Through their BoostAeroSpace joint venture, Airbus, Dassault, Safran and Thales launch "AirCyber" deployment: the Aerospace OEM-governed cybersecurity support program that will increase the Aerospace Supply Chain CyberSecurity resilience allowing both customers and industrial suppliers to act as a single company to protect against the unbalanced threat of digitalisation.
"AirCyber" aims to improve the CyberSecurity of the Extended Aerospace and Defense Enterprise by using BAS as the assessment and governance engine for the Supply Chain. BAS will have the support of its founders / shareholders in order to propose the deployment of security solutions adapted to suppliers and customers through a progressive approach.
Aerospace & Defense industrial suppliers will find in AirCyber both catalog of trusted IT security services to enhance their own information security provisions and a structured referential to make their information security efforts and maturity level recognized by OEMs and customer companies.
The subscription is now available; we therefore invite industrial suppliers to join "AirCyber" in order to achieve the industry's standardization objectives for CyberSecurity protection as soon as possible.
First year 100 industrial suppliers' invitations have been sent, but if you are interested, do not wait any longer and contact us at

to join "AirCyber" program now, first motivated are first welcomed!
The AirCyber cybersecurity solutions and service catalog, that will be proposed to industrial suppliers is also opened. If you are a supplier of cybersecurity services or solutions to our shareholders or to industrial suppliers, do not hesitate to get in touch with us.
Associated Articles