"Secure aerospace and defence cloud in line with international secure Collaboration standards"
The Aerospace and Defense industry has one of the most complex IT environment frameworks to protect. As many suppliers have their own IT systems and as their high value data is the #1 target for Cybercrime, the mission of BoostAeroSpace is to provide the safest collaboration space is a high stake challenge. Thus, the founding members of BoostAeroSpace and the trusted service providers have implemented a high level of security for collaboration in cyberspace for Aerospace and Defense.
BoostAeroSpace and its service offerings have been created by key Aerospace and Defence players – Airbus, Dassault Aviation, Safran, Thales – and their trusted service providers SupplyOn and Dassault Systèmes.
These companies pool their high-level expertise in data protection within the extended enterprise framework to define from the very beginning the rules of secure collaboration: The BoostAeroSpace Security Policy
The BoostAeroSpace Security Policy
The BoostAeroSpace security governance board, called "Security Management Authority" is composed of the 5 founding members' security officers – Airbus, Airbus Group, Dassault Aviation, Safran & Thales – who have defined the BoostAeroSpace Security Policy.
As a result, the creation and operation of the BoostAeroSpace services are performed under the strict control of the AeroSpace and Defence security community.
The correct execution of the BoostAeroSpace security policy by the service providers is enforced by the BoostAeroSpace security department, which is managed by the BoostAeroSpace CISO.
Document is available for download at the following Internet URL:
http://www.boostaerospace.com/documents/securitypolicy.pdf
Policy public annexes are also available for download:
[RD06] BoostAeroSpace classification of information
[RD09] BoostAeroSpace acceptable use policy for users
The security policy has been updated to v1.3 September 26th, 2016. List of changes from previous v1.2 version are reported in the following document:
BAS_SecurityPolicyUpdate1_3_201609251856.pdf
Maintaining trust thanks to security transparency
BoostAeroSpace has deployed several channels to communicate services-related security information to its customers, including live access to security dashboards provided by the Security Operation Centers (SOC) of our hosting service providers that monitor 24×7 the security of the BoostAeroSpace infrastructure.
Location and protection of your data, processes and IP
The BoostAeroSpace services are performed from 2 military-grade datacenters located in France and Germany.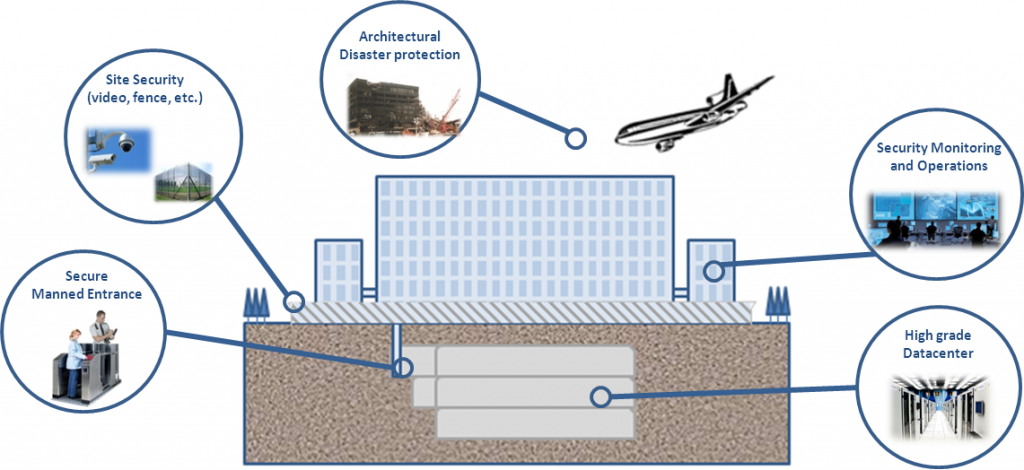 Data exchange with your partners and the storage of resulting data are secured from the very beginning using state of the art communications encryption.
Our service providers have deployed systematic data segregation control, regularly audited and tested under the supervision of BoostAeroSpace.
Last but not least, neither our service providers nor BoostAeroSpace have access to your data, that remains within your sole ownership.
Should you require any further security information or want to report any security related issue, please sent an email using the website contact form.