AirSupply: One Hub, A Community, Your Success!
Retour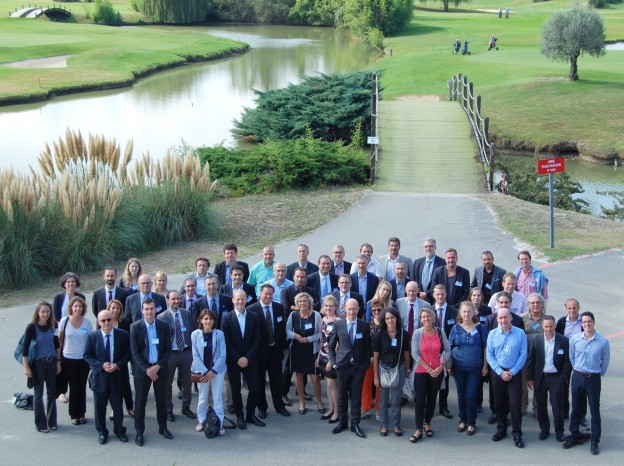 Each year, all AirSupply customers are invited to participate to the Customer Group. This one-day event gives them the unique opportunity to share best practices, learn about latest evolutions and on-going initiatives.
A new record of participation for the 2016 AirSupply Customer Group
On September 20th, 2016, 60 participants from 17 Buyside companies gathered in Toulouse for the 4th edition of the AirSupply Customer Group. This day was a unique opportunity to create a network across companies of people working on the same objectives to increase the performance of our Supply Chain thanks to the collaborative platform AirSupply.
Deborah Carder, Head of Supply Chain Processes & Tools Projects at Airbus (PYPS), rightly illustrates: "There are days where it's really nice to take a moment out of the day-to-day hectic life to be proud of where we have come from and where we are today. It's great to see the family and success story extending year after year".
Mid-sized companies also join the community
Moreover, the community was very happy to welcome a newcomer in the Customer Group, the German Telair International GmbH.
This is a very good signal regarding the acceptance of the AirSupply platform in the Supply Chain which prove that the cascading principle is working: after successful deployment of OEMs and Tier1, mid-sized suppliers also want to use AirSupply with their own suppliers.
Best practices shared thanks to various workshops
A rich program of presentations, workshops, and simulations triggered some rich debates and fruitful discussions to continuously improve the common hub of our Supply Chain.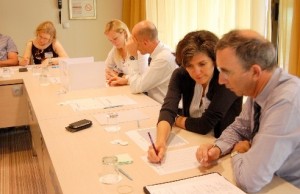 Customers shared returns on experience and best practices regarding their usage of AirSupply features (Forecasts, Purchase Orders, Despatch Advice, Purchase-To-Pay, On-Time Delivery Collaboration, Vendor Managed Inventory Collaboration, Complaints and Concessions management).
They also had the opportunity to simulate the propagation of Forecasts in the Supply Chain, a simple but beneficial exercise inspired from MIT work on system dynamics, and showing some of the major benefits of Supply Chain collaboration: increasing the visibility, the transparency, and thus the stability of the Supply Chain.
(*)AirSupply, a service provided by SupplyOn and governed by BoostAeroSpace
Would you like to become part of the AirSupply Customers Community?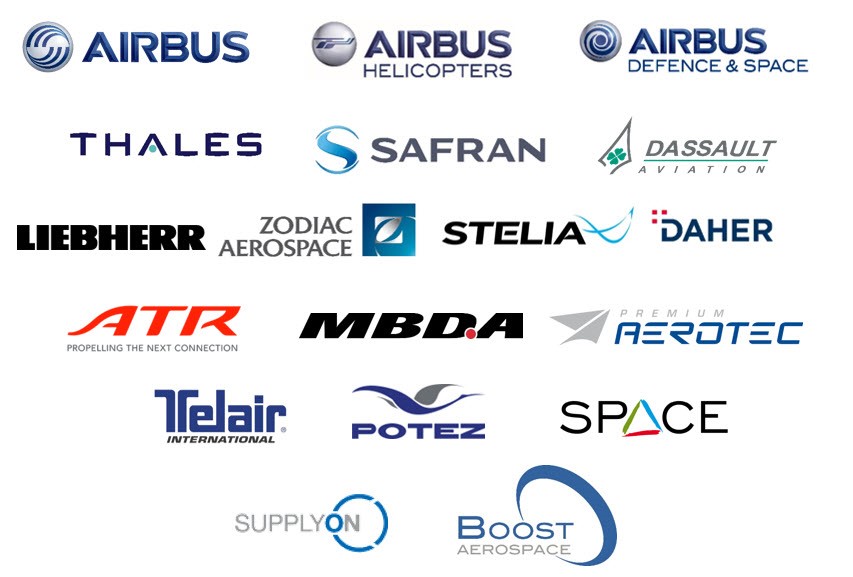 Associated Articles